How It Works
All American Wholesalers is a site dedicated to increasing the visibility of American-made wholesale products, and serving as a resource for wholesale buyers around the world. By providing each featured manufacturer a personalized profile page, we offer you a unique insight into each company. Below is a rundown of how the site works for wholesale buyers and manufacturers, and retail buyers.
Wholesale Buyers
Indoor, Outdoor, Gifts/Crafts Categories
The wholesale manufacturers on our site are separated into 3 categories; Indoor, outdoor, and gifts and crafts. Within each category are various sub-categories. For example, sheds, gazebos, and swing sets are all sub-categories for outdoor. This will allow you to select wholesalers who manufacture specific products, or view all products in a category. When you select a sub-category you will be presented with thumbnails, or small overviews of each company that manufactures the selected product. Simply click the thumbnail of the company you want to learn more about, and you will be directed to their personalized profile page.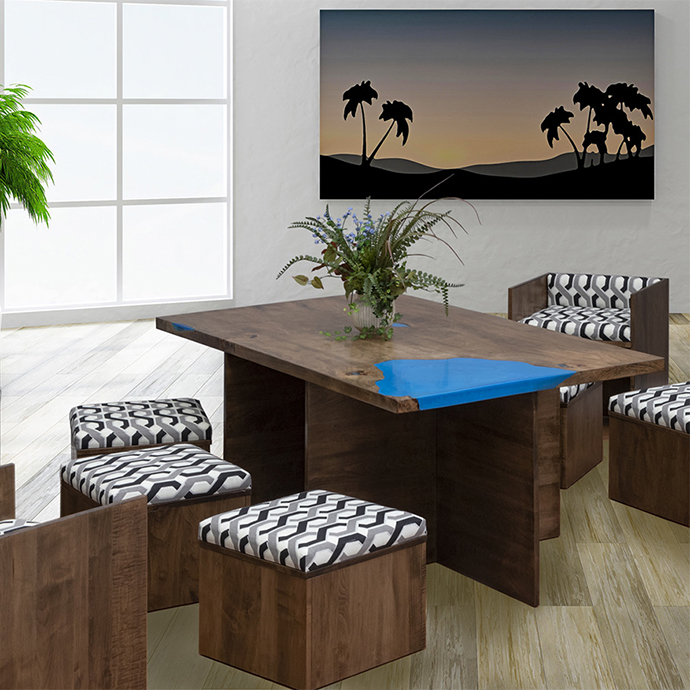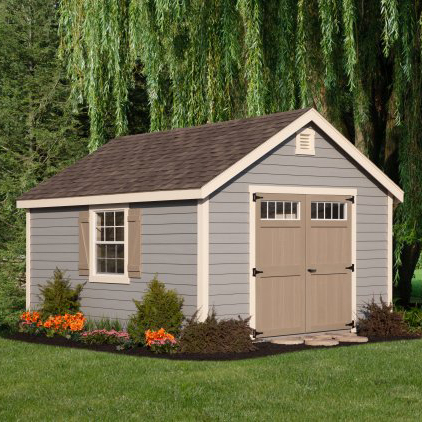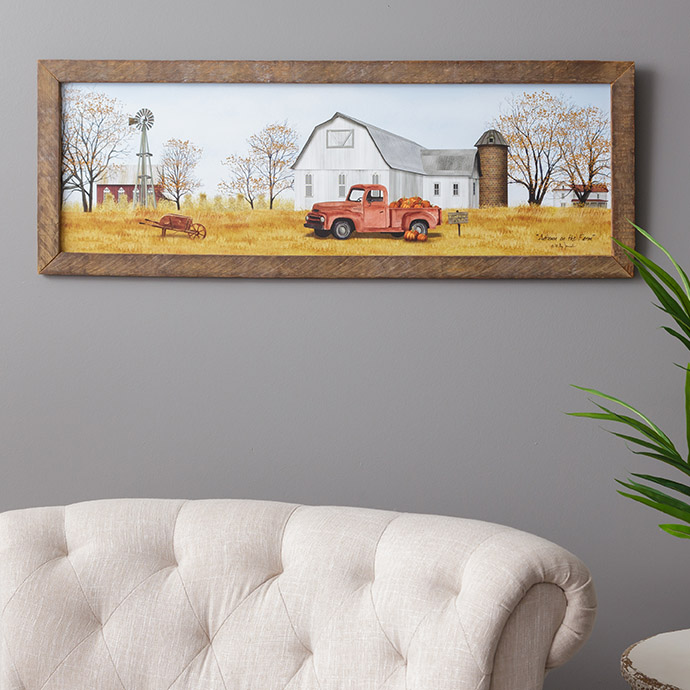 On-site Search Engine
This search engine will allow you to type in a specific product or company, and be presented with all manufacturers who match your search. For example, if you want to view manufacturers who manufacture both gazebos and sheds, just type those products into the search engine and you will be presented all the manufacturers who produce those products. Again, you will be viewing thumbnails of each manufacturer that produces gazebos and sheds, and just need to simply click the thumbnail to view their profile page.
Once you have found a wholesaler you are interested in speaking to, you may contact them directly via the information on their profile page. 
Wholesale Manufacturers
All American Wholesalers was created with the sole purpose of increasing the visibility of manufacturers of American-made wholesale products. By being featured with a personalized profile page you are strategically placing your products in front of qualified wholesale buyers.
An All American Wholesalers profile page showcases your products online like never before. Give wholesale buyers an inside look at your company, and attach your full catalog to showcase your various product lines and options. Also, by offering unlimited updates to your page, we allow you to unveil new and seasonal products like never before.
To request more information and to take advantage of this affordable way of building your web presence, click the link below.

Retail Buyers
If you are a retail buyer visiting the site, please do not contact wholesale manufacturers directly unless they specify otherwise in their description. Manufacturers are very focused on satisfying their retailers' needs, and often cannot ship directly to retail buyers. There is, however, a very convenient way for you to purchase these beautiful American-made products. If you click the "Where To Buy" button on a manufacturer's profile page you can find the retailer closest to you that sells that manufacturer's products. Simply enter your zip code, and the dealer closest to you will be presented.