Over the years the Amish have developed a reputation for quality construction and excellent service in the outdoor furniture industry. Now, there are over a dozen Amish outdoor furniture wholesalers in Lancaster County alone. A few wholesalers in the area are branching out, and building beautiful sectionals usually reserved for larger retail stores.
These manufacturers are distancing themselves from the pack by following 2016 trends, and adding an element of comfort to their outdoor furniture lines. According to a 2016 Furniture Today article on 2016 Outdoor Furniture trends the modern consumer is looking for many of the qualities present in these manufacturers' furniture; clean lines, customization, vibrant colors,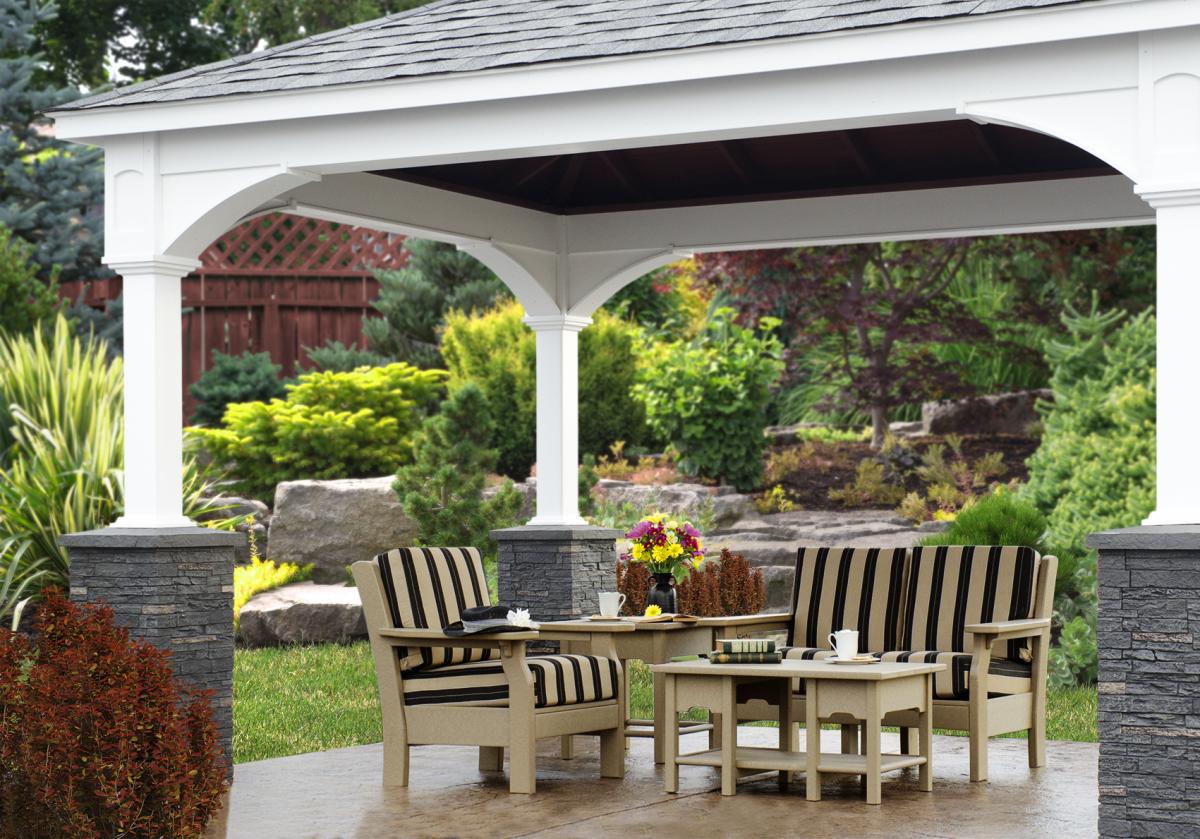 and patio furniture that facilitates conversation (Link to Article). Along with these qualities, these manufacturers are adding a simple element, cushions. By combining the strong craftsmanship of Amish poly furniture with the comfort and custom colors of Sunbrella cushions and pillows, these wholesalers provide their dealers with patio furniture their customers would be proud to own.
You may visit these manufacturers' profile pages by following the links below. If you are interested in learning more about their products they would love to talk to you! You may contact them at the information provided.