Lapp's Woodwork has been hard at work developing new products, and you are going to love the results. Known for their custom work, Lapp's is expanding their reputation with a new line featuring unique, hand-forged hardware. This hardware gives the new Antique Pie Safe and Storage Bench a rustic feel, while still maintaining the quality of fine furniture Lapp's has become known for.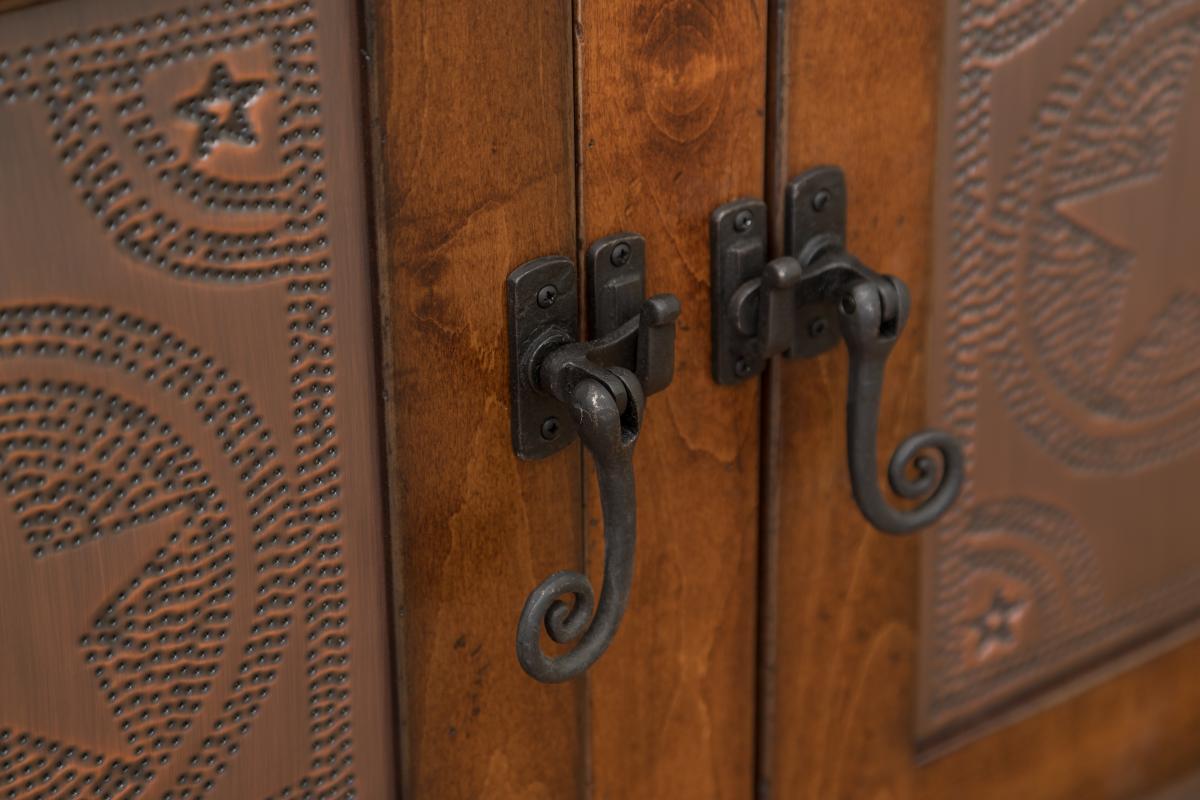 As the rustic trend returns to homes, exposed brick and beams are becoming commonplace. As your customers change and remodel their homes they will be looking for new and innovative furniture to fit the aesthetic. Lapp's Woodwork's new pieces fit this aesthetic, and can be customized with the full line of OCS stains, and multiple hardware options to fit any space. Lapp's Woodwork also specializes in economy pieces met to fit the space and pricing needs of small apartment owners. Pair this with the endless customization options Lapp's offers, and you have a winning combination that leads to customer satisfaction. 
If you would like to learn more about these new pieces, or Lapp's Woodwork's full line, visit their profile page at the link below.