Peachey Furniture has moved their shop! In May 2017 they have made the move minutes up the road to East Earl, Pennsylvania, offering their buyers a much more convenient experience.  Their new shop is conveniently located with easy access, loading docks, and more manufacturing capacity! Their new shop address can be found below.
1564 Main Street, Suite 110
East Earl, PA 17519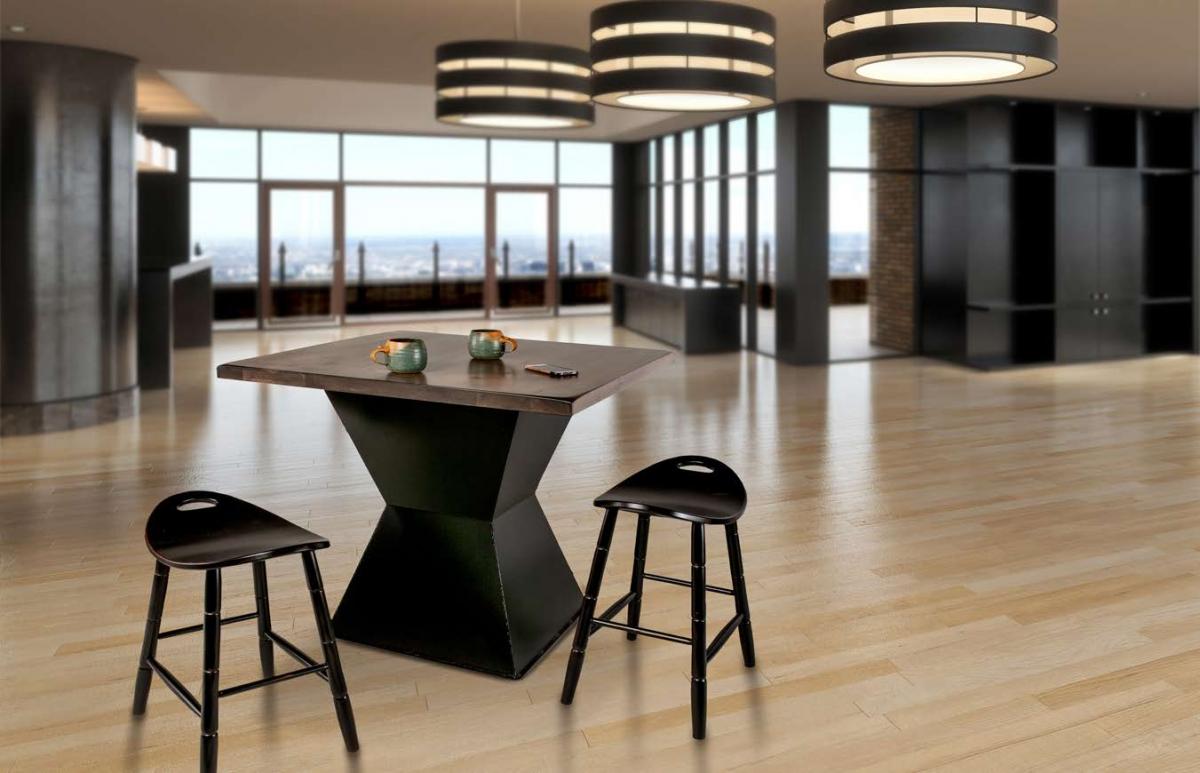 The move to their new shop was just in time to accommodate Peachey's expansion into dining room furniture. These handcrafted dining sets are featured in multiple wood styles, included roughsawn hardwoods, reclaimed barn wood, and live edge. Along with wood options, Peachey's lines of dining room tables are accented with an assortment of metal, cast iron, or tressle bases. Like all of Peachey's furniture, their dining room furniture is fully customizable!
All of these new dining options will be showcased at Peachey's booth at the 2017 All American Furniture Expo on August 2nd and 3rd. Be sure to visit them in booths 112-114!