Springville Woodworks has been offering shed dealers quality storage sheds, horse barns, and garages since 2003, and in 2016 they have changed the way we think about shed gutters. For years Springville has searched for a shed gutter that fit their dealers' needs, but the results always left them unsatisfied. In 2016 they decided it was time to fill this void themselves, so they started The Narvon Gutter Co. and bought the necessary machinery to manufacture their own 4 inch shed gutters.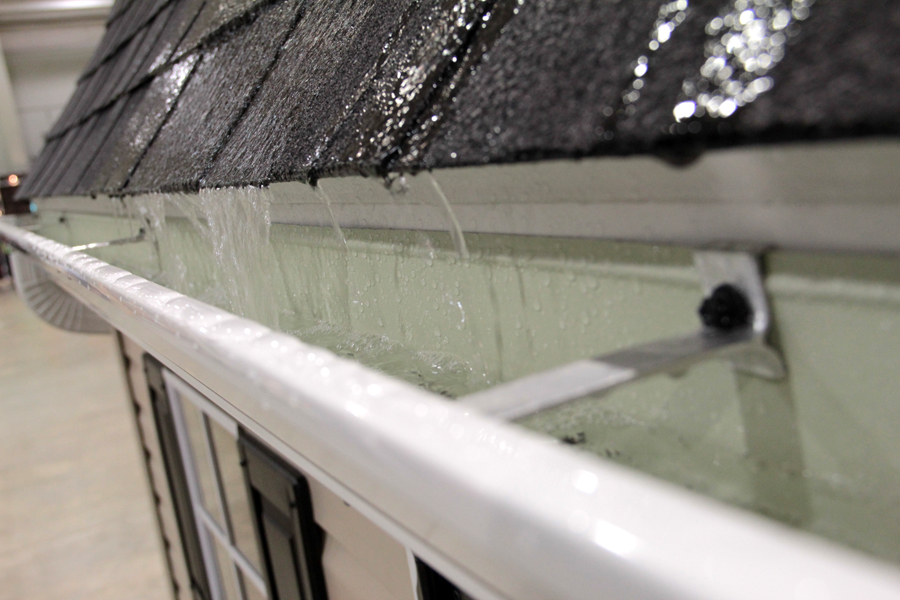 All of The Narvon Gutter Co.'s gutters are designed exclusively for the shed industry, and offer multiple benefits to shed owners. Having a gutter on your shed prevents rotting at the base from water running off of the roof. This keeps sheds in pristine condition for longer than ever, allowing dealers to implement longer warranties. Along with increasing the durability of sheds, these gutters also make Springville Woodworks' storage sheds more aesthetically pleasing. They featured this gutter at the Keystone Wholesale Show in February, and in a room full of sheds their shed feauturing the Narvon Shed Gutter really stood out.
To learn more about Springville Woodworks and how you can offer the only shed with a four inch gutter, visit the AAW Profile Page at the link below.