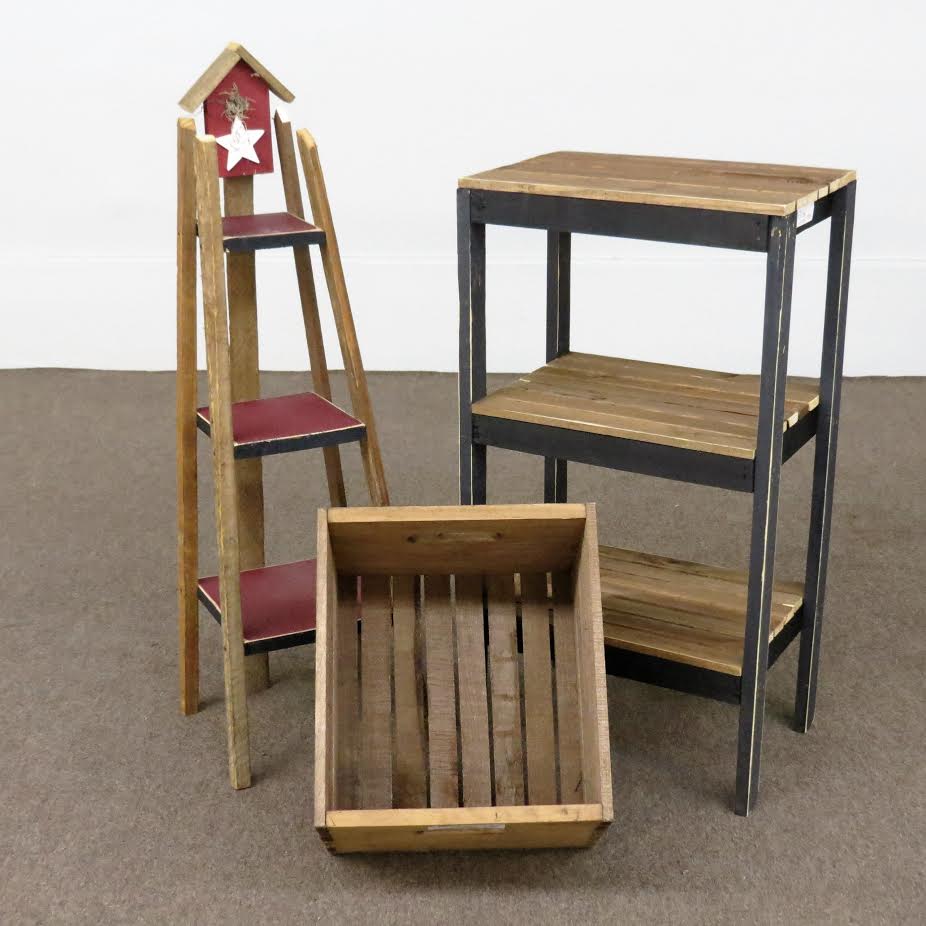 As many of you may be aware, over the last 2 months the Showcase has been hard at work improving the appearance of their warehouse, and assisting manufacturers in restocking their booths with beautiful new products. The showcase now features new carpet, upgraded lighting, and painted floors and walls to better accompany manufacturer booths. To unveil their new and improved building the Lancaster County Showcase is hosting their Grand Re-Opening from February 1st-8th, offering you a week of discounts, refreshments, and Amish-made furniture and crafts!
During the Grand Re-Opening week every manufacturers are offering 5% off of everything in the showcase!  Also, manufacturers have been hard at work this winter updating their brochuresand price lists. See their latest and greatest products in person! Visiting the Grand Re-Opening also gives you the opportunity to visit other wholesalers in the area, and visit the Market Square show. Don't miss this chance to see the Lancaster County Showcase's upgraded facility and to load up your truck with Furniture and Crafts. Each Buyer receives a free gift if you visit between Feb. 1st-8th!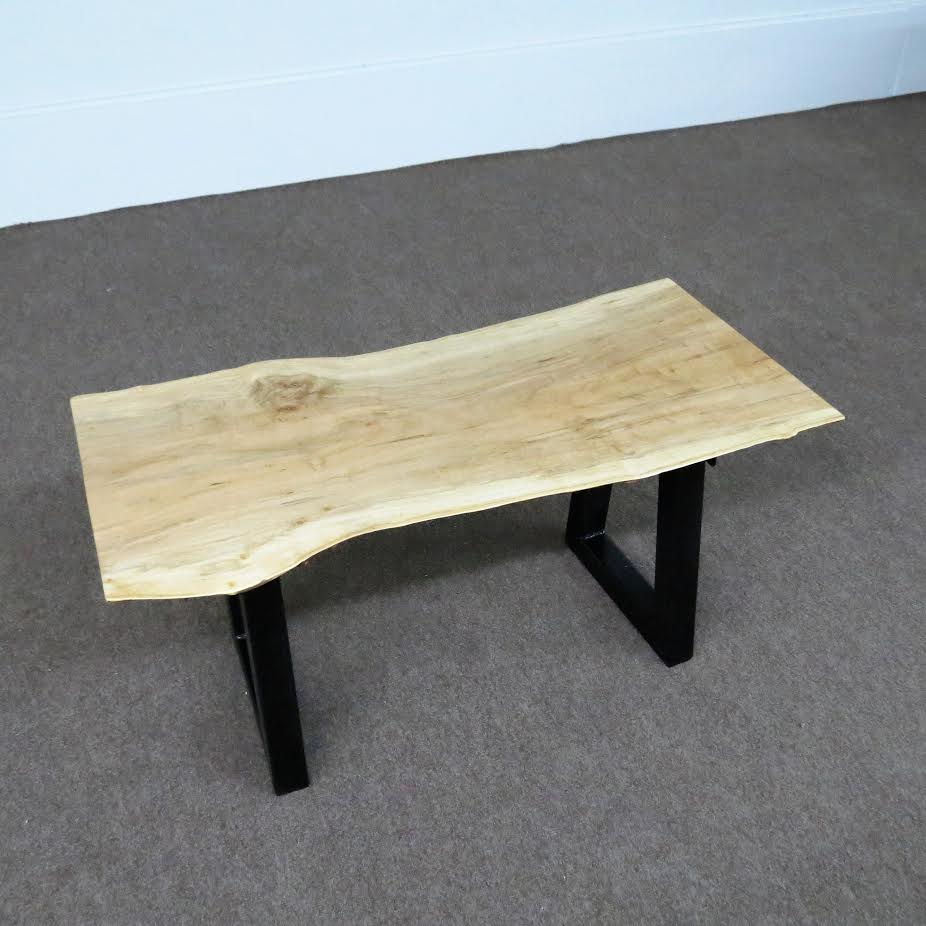 To learn more about the Lancaster County Showcase view their profile page at the link below.