Throughout 2016 we have seen some new furniture trends immerge, and some trends from 2015 being reinforced. Having been in the industry for two years now, it amazes me how quickly new trends can spring up and old trends can evolve.  As I update our featured manufacturers page and work with the All American Furniture Expo I get a first hand look at what furniture manufacturers working for throughout the year.  In this post I go over some of the trends I've seen growing in the furniture industry throughout the year, and note some manufacturers that follow these trends.
Live Edge and Reclaimed Wood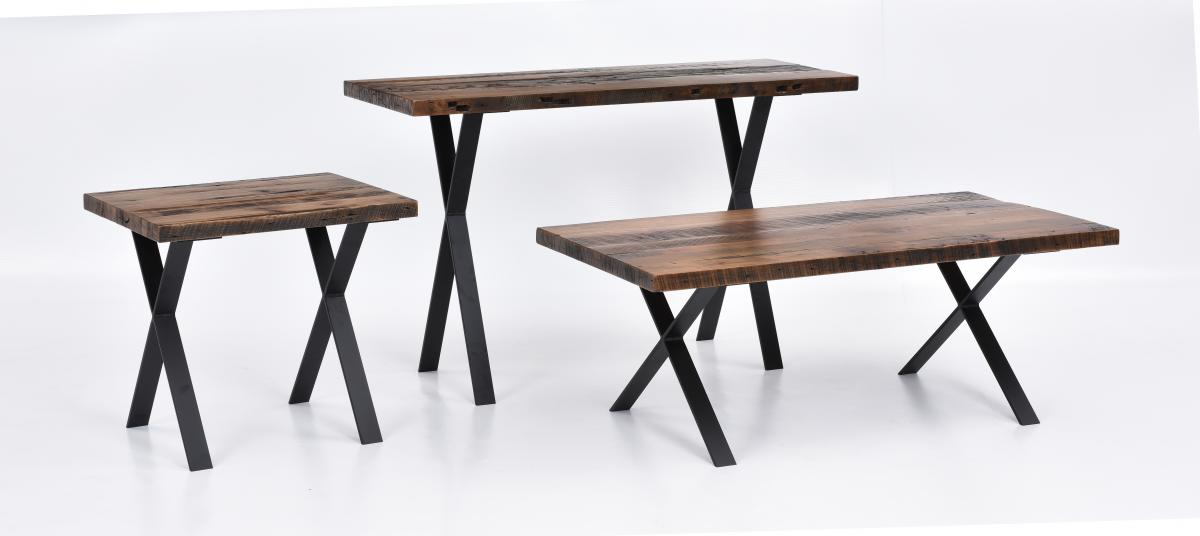 I spoke about live edge and reclaimed wood furniture in last year's trend post, and judging by what I've seen in 2016 this trend isn't going anywhere. The 2016 All American Furniture Expo was filled with rustic and live edge tables, and many manufacturers on All American Wholesalers have been adding them to their lines. These pieces offer retail consumers beautiful andnatural options that perfectly accompany the rustic aesthetic. These rustic furniture pieces offer your customers the perfect option to go with the ever-popular exposed brick and beam aesthetic. Miller Bedrooms recently released a line of occasional furniture featuring reclaimed barn wood tops, read about them in a past blog post!
Metal Accents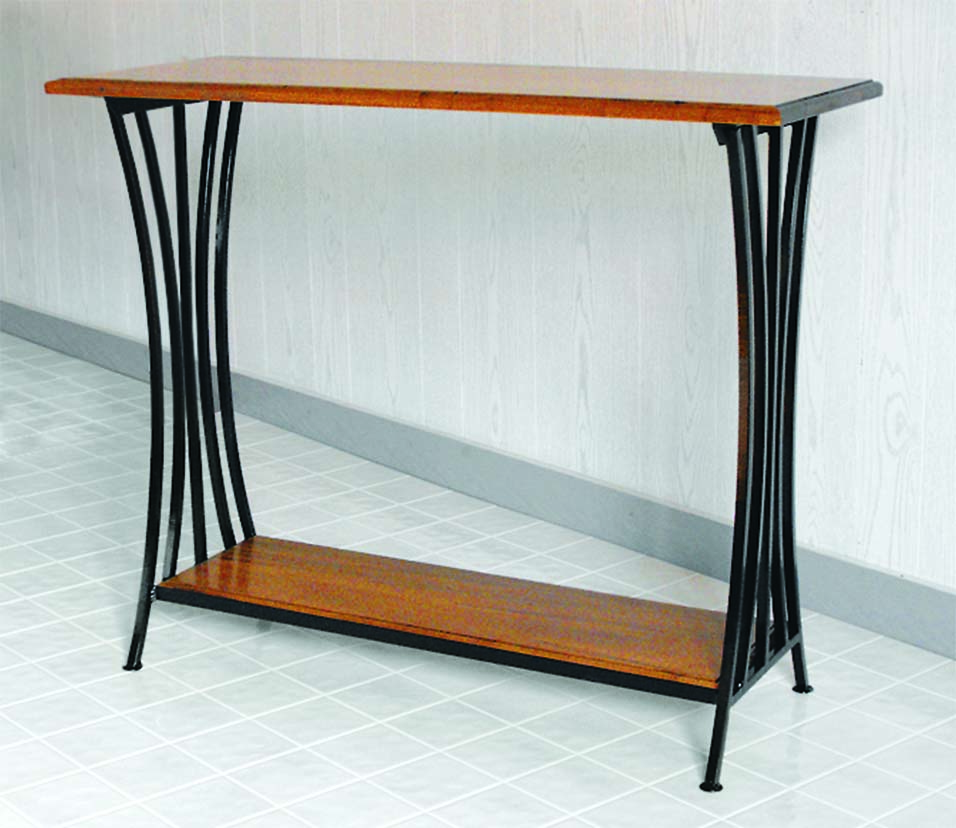 Metal has come back in a big way in 2016, often featured on the legs of furniture or to accent fine hardwood pieces. Furniture accented with metal offers customers a unique industrial feel, perfectly complementing the aesthetics of customers' living rooms. Metal legs also go extremely well with live edge and reclaimed wood tabletops, something we saw from multiplemanufacturers at the All American Furniture Expo. Morris Hill Metal Craft carries a full line of beautiful occasional and dining room furniture accented with metal, check them out at the link below.​
Morris Hill Metal Craft Profile Page
Slim, Low Beds
Following the trend of simple, clean lines in furniture, the bedroom furniture industry has seen great success with simple, low bedding. This trend particularly benefits millennial consumers looking for a simple, elegant bedding option to fit their modern bedroom. As millenials enter the stage in which they are ready to branch out and purchase their own furniture it has become increasingly important to be conscious of their tastes. If you are looking for a manufacturer of such beds, check out Veraluxe, they have lots of options to fit your needs!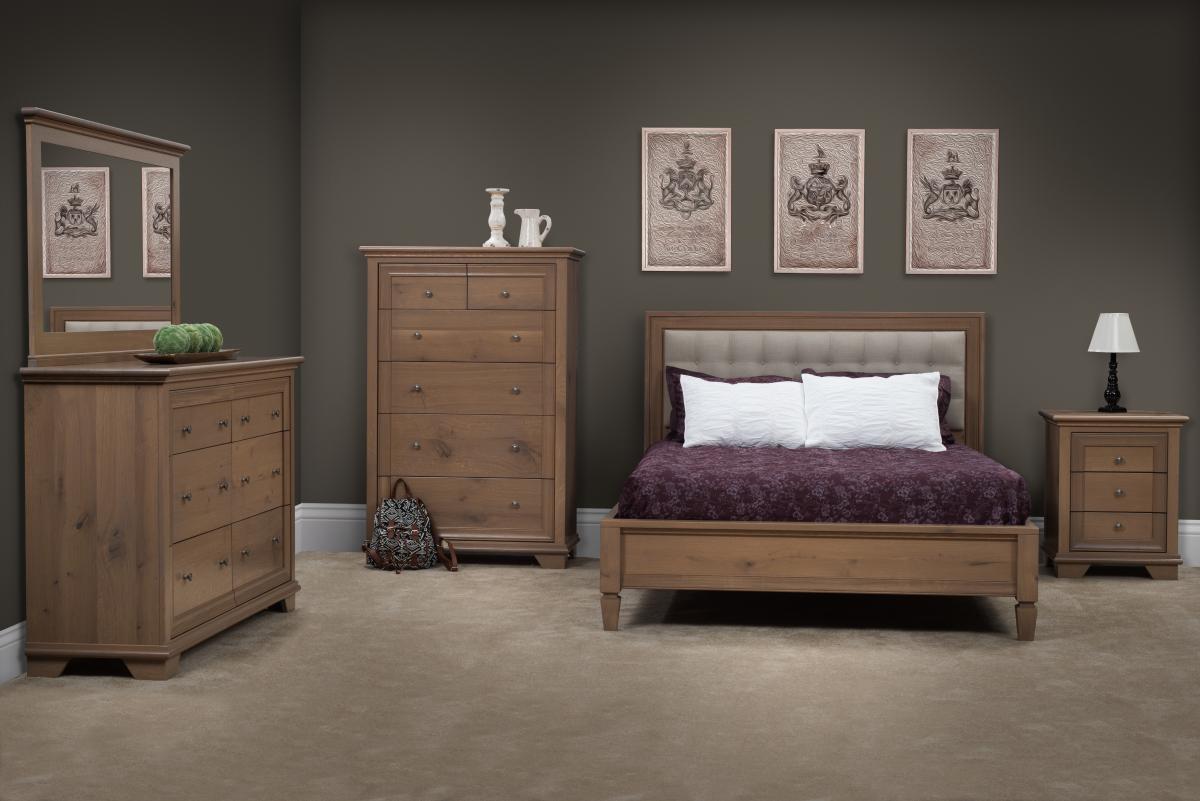 2016 has been a great year for the furniture industry, and many of our featured manufacturers have seen some great growth. We are extremely excited to help bring manufacturers and retailers together, and will continue to do our best to bring you quality furniture content in 2017. As always, if you have any suggestions regarding trends or furniture content you would like us to write about let us know!