Over the last year we have grown quite substantially, adding 5 new featured manufacturers in just the last 2 months alone. Also, our monthly E-newsletter has become an incredible resource for both buyers and manufacturers, and has increased the number of people accessing our site substantially. As many of you may be new to the site, I thought it might be helpful to give you a background of how we started, and to run you through how to site works.
We created All American Wholesalers in 2015 upon seeing the need for an organised, widespread database of wholesale manufacturers online. When wholesale buyers are in need of some new product to stock their stores they can simply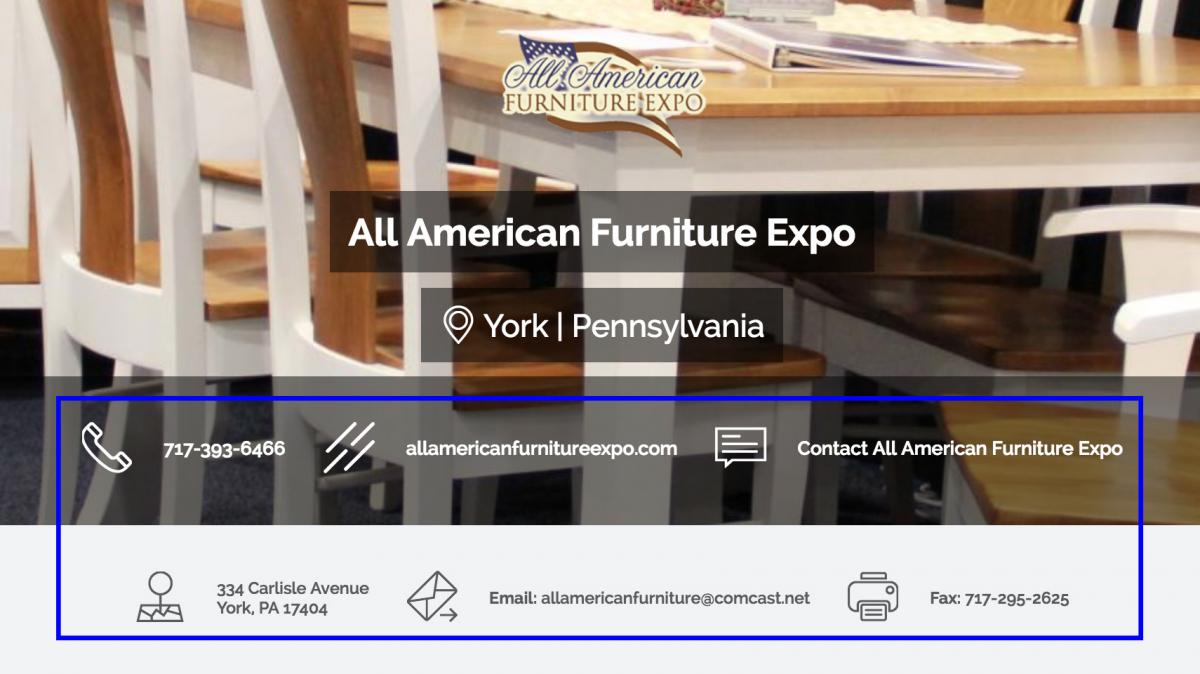 come onto All American Wholesalsers and browse our diverse featured manufacturers. We have categorized each manufacturer by what they build, allowing you to find specific products your customers will love. Each manufacturer is given a profile page featuring their newest and best selling products, full PDF catalogs, information to help you get to know their company, and more! Also, all of their contact information is located directly on their page which is showcased to the left. Feel free to contact manufacturers directly about becoming a buyer.
Also, as many of you are aware, we also have a way to facilitate retail leads that make their way onto our site. Our "Buy Local" page is our way of connecting retail buyers with the retail store closest to them. Each featured manufacturer is given the opportunity to feature a Buy Local on their profile page, ultimately generating leads for their buyers. 
Many of you may already be receiving our monthly E-Newsletter, our newest tool for buyers. Each month we cover new products, catalogs, events, and more, keeping you updated on all things American-made. If you would like to receive these emails please fill out a contact form by clicking the link below. Thank you, we look forward to continuing to strengthen the connection between retailers and manufacturers.